MOBILE APP INFORMATION
For the 2022 Texas Groundwater Summit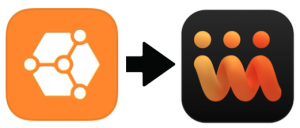 Note: On August 24, the event app name and icon changed from Socio to Webex Events. Everything else about the app will remain the same! Instead of looking for the orange/white Socio icon, you'll see this black/orange icon instead. Please keep in mind that "WebexOne Events" is NOT the correct app.
We're thrilled to bring you a comprehensive mobile app for the 2022 Texas Groundwater Summit! Special thanks to our app sponsor, North Plains GCD.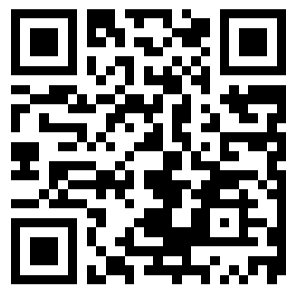 Please view the video tutorial to the right to download the Texas Groundwater Summit app. To easily find the Webex Events (formerly Socio) app on the App Store or Google Play Store, visit this link or use your phone's camera to scan this QR code.
We encourage you to download the app and build your profile before the event – complete the Pre-Event Challenges in the app before the event starts for a chance to win a prize!
Need help once you're at the Summit? Visit the registration table and staff will help you.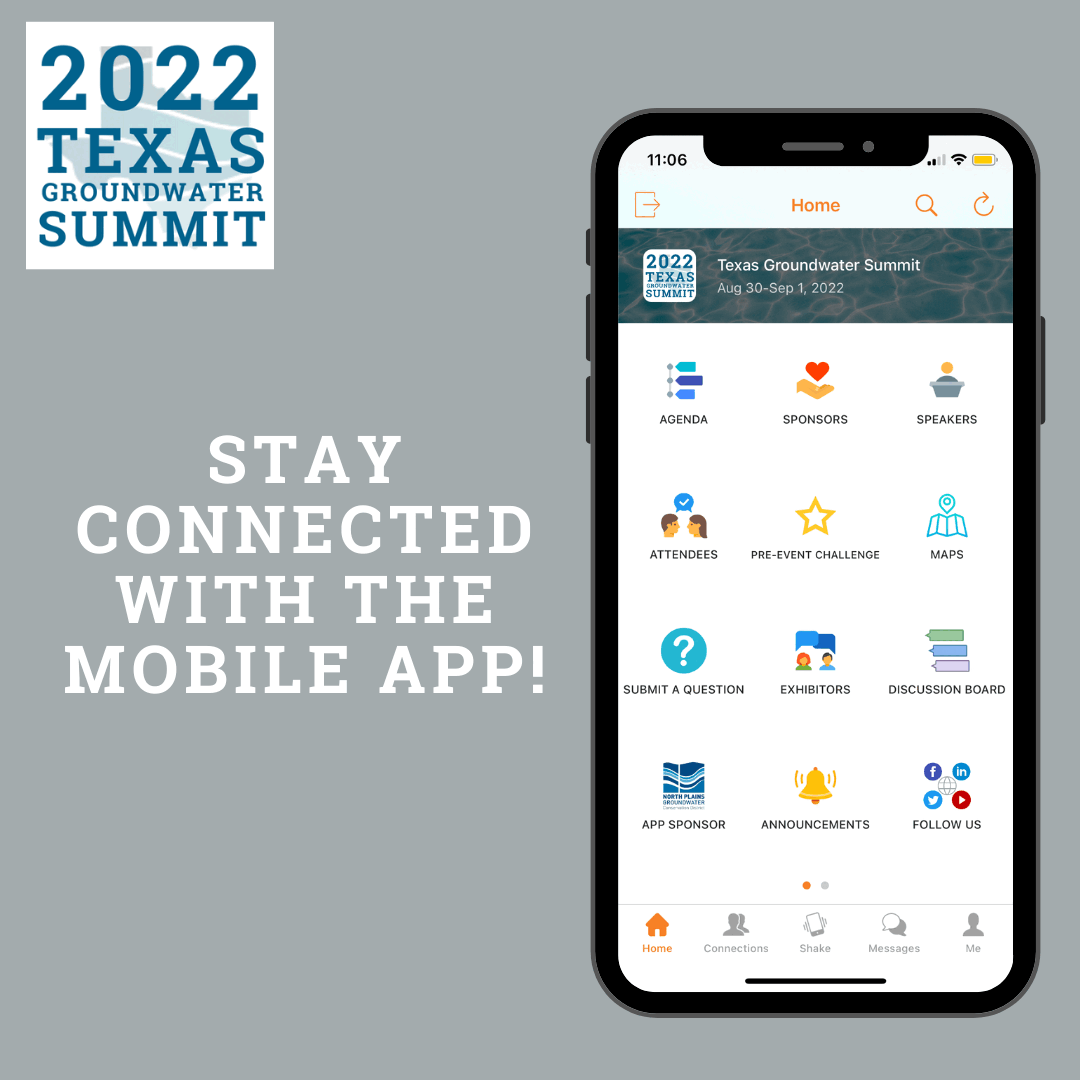 Thanks to our Mobile App Sponsor!