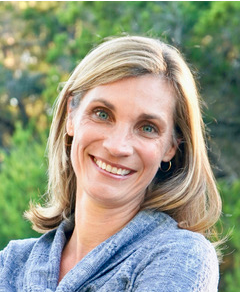 Leah Martinsson, Executive Director
Leah Martinsson joined the Texas Alliance of Groundwater District as the Executive Director in March of 2019. TAGD is a membership organization comprised of Texas groundwater conservation districts and groundwater professionals that works to promote and support sound management of groundwater based on local conditions and good science. As Executive Director, Leah provides strategic direction and guidance to the organization and administers and manages TAGD's overall activities. She serves as a primary point of contact for the membership, the Legislature, state agencies & related organizations across Texas, and works closely with policymakers, decision-makers, and water stakeholders to promote sustainable groundwater policies as defined by Chapter 36 of the Texas Water Code. Leah is an attorney licensed to practice law in Colorado, where she represented clients in all aspects of water law for over 16 years before relocating to Texas. Leah obtained her undergraduate degree from the University of Wisconsin and her law degree from the University of Colorado-Boulder.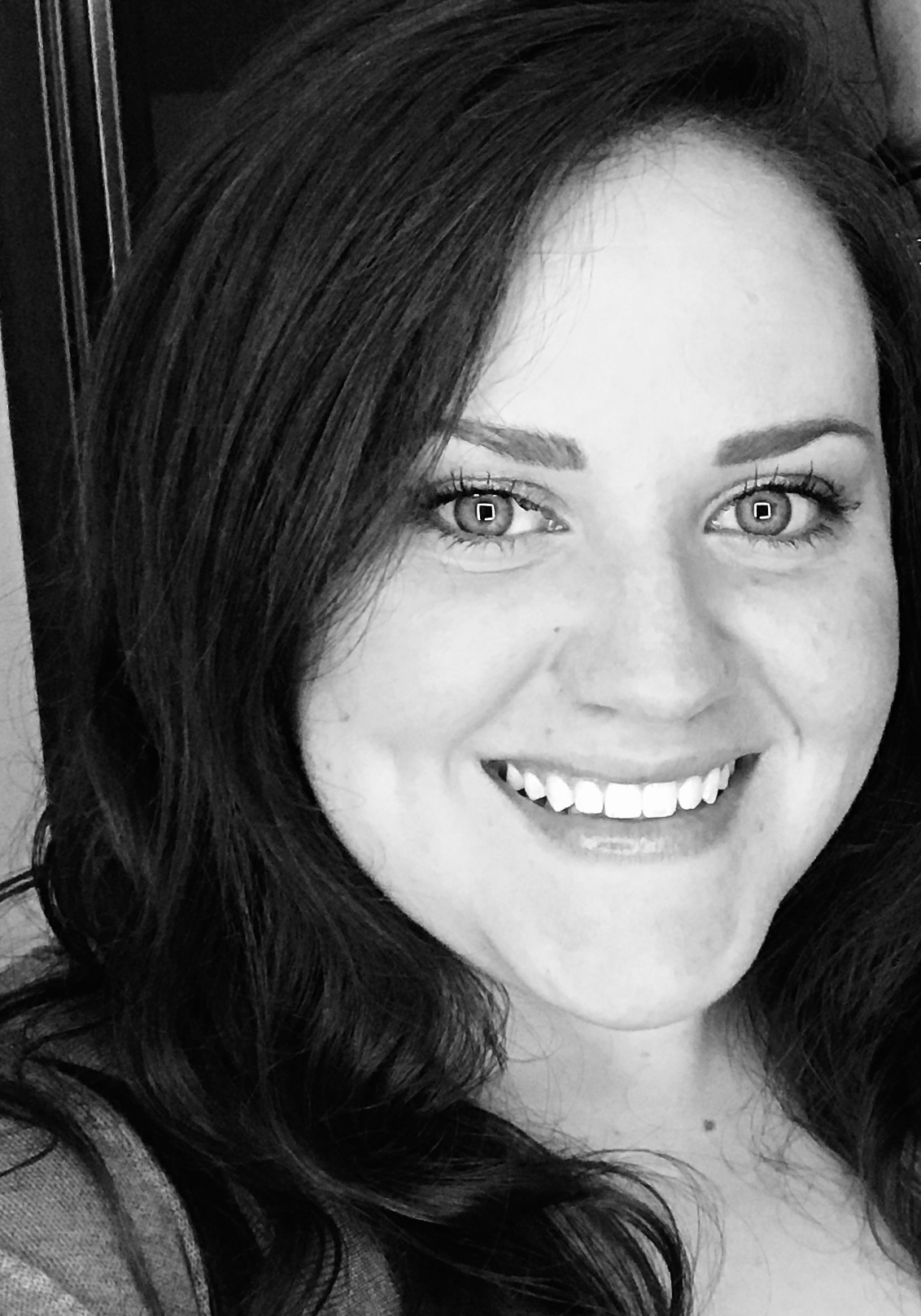 Julia Stanford, Programs & Operations Manager
Julia has served as TAGD's Programs & Operations Manager since October of 2019. Prior to joining TAGD, she coordinated conservation education events, grant administration, social media, and public relations activities for North Plains Groundwater Conservation District in Dumas. Julia studied water resources at Texas State University and holds a Bachelor of Science degree in Geography – Resource & Environmental Studies. She brings years of experience in communications, environmental education, conservation outreach, event planning, and administration of government and non-profit entities.